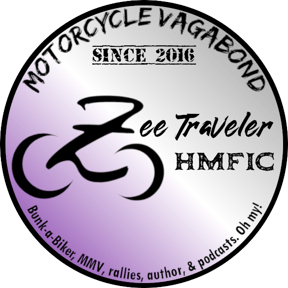 This article to going to be based around this graphic. It started May 23rd, 2017 thru November 8th, 2017.
Before I continue, keep in mind this is personalized to me. I have many friends across North America who have let me stay at their house, fed me meals, and occasionally bought me a tank of gas or sent me off with renewed food stores for my bike. I don't pay to camp, I eat a lot of fast food, and I don't ride every day or very long most days. This will change the cost of your travels.
If this serves as anything it's to show how to budget for multiple month trips.
Do not expect the same results.
Also keep in mind I did not record expenses that didn't relate to traveling such as beer or playing pool.
Total days: 169

Fuel: $697.12
- 2 tanks of gas were paid for me at the pump which are not included
- Average MPG: 57
- 17,273 miles
- Budgeted for $150/month
- Ended up spending $4.12/day or $123.6/month

Average daily food cost: $2.75
Budgeted per day: $5
- $82.64/month
- Budgeted $150/month
- Most of my food expenses came from fast food restaurants where I would buy a dollar item during a break on long riding days and lots of Taco Bell for now and later. Occasionally I had to stop at a decent restaurant because there was no fast food but that was rare.

Maintenance: $399.98
- 2 oil changes: $38.98 and $37.93
- New back tire and installation: $203.88
- New chain and sprockets: $109.19
- Included was the $84.89 for my mailbox

Currency, Tolls: $227.25
- Included in tolls is $200 changed into Canadian money. Some of this was spent in gas and food but is not reflected in those categories.
- Also included is any money spent on toll bridges, on guided tour, or crossing borders. Total cost: $27.25

Souvenirs: $122.25
- Budgeted: $160
- I collect silver and stainless steel charms from states I feel like I really got to visit.

Walmart: $102.58
- Included in Walmart is anything I needed to replace such as deodorant, head bands, bike food, tape, and occasionally a hot meal from the deli.

America the Beautiful Pass: $80
(Gets you into all the national parks)
​
Total: $2089.64
Budgeted: $2,500

Don't forget to budget enough money for your bills! For me that just means my cell phone and insurance, which of course varies widely person to person.

In summary this can be done very cheaply if you use the resources at hand such as my article on free camping which shows you how to camp for free and make use of social media.



I hope that answers any questions you may have had! If not, feel free to ask them!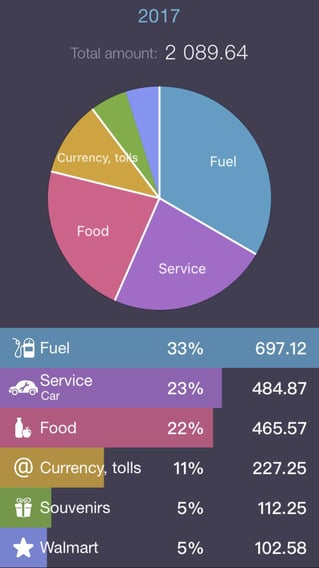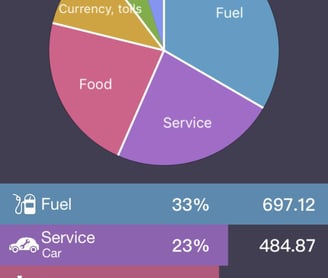 How Much Does it Really Cost to be a Motorcycle Vagabond?
A summary of how much I've spent riding North America for 5.5 months.
​Article written as of November 8th,2017.